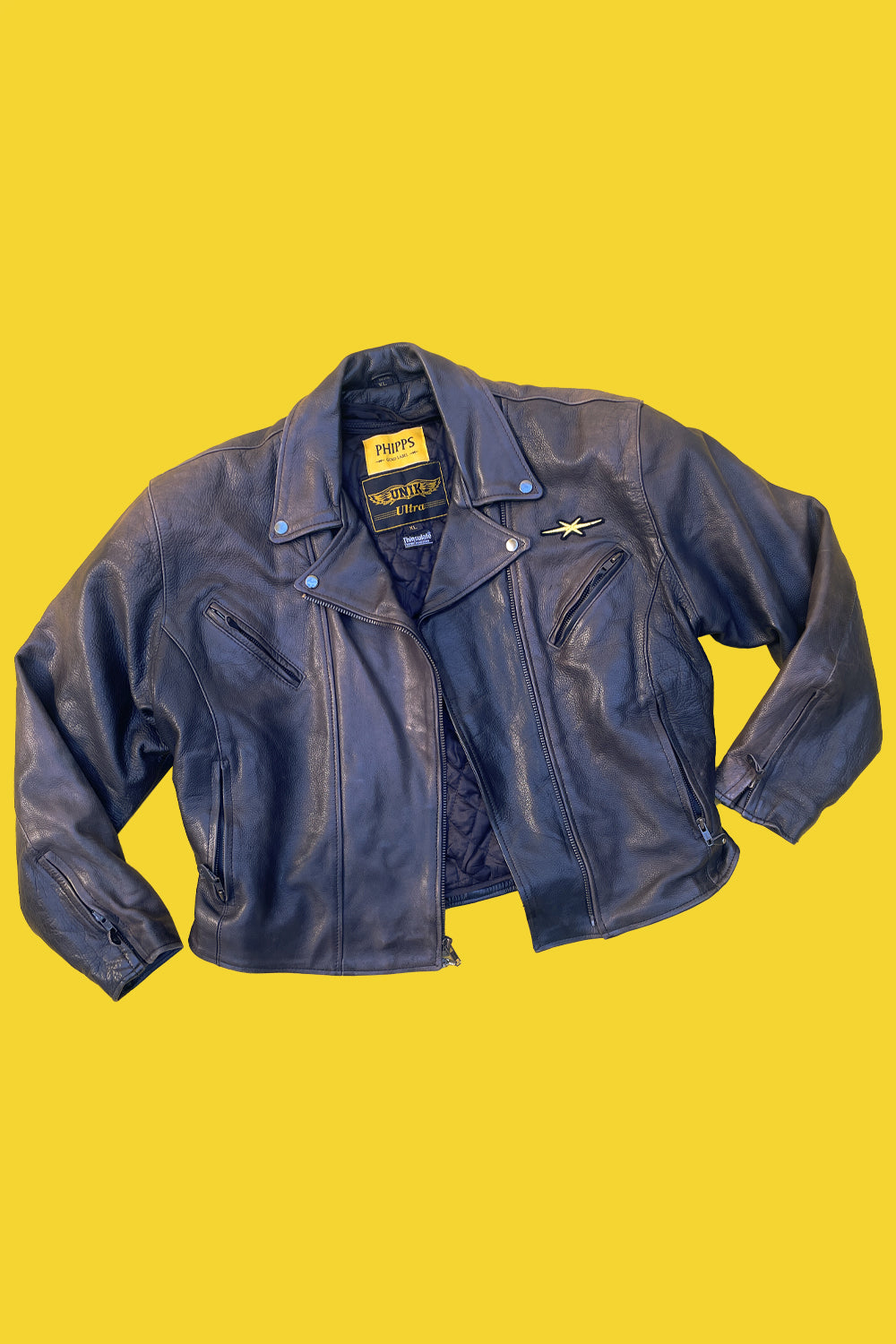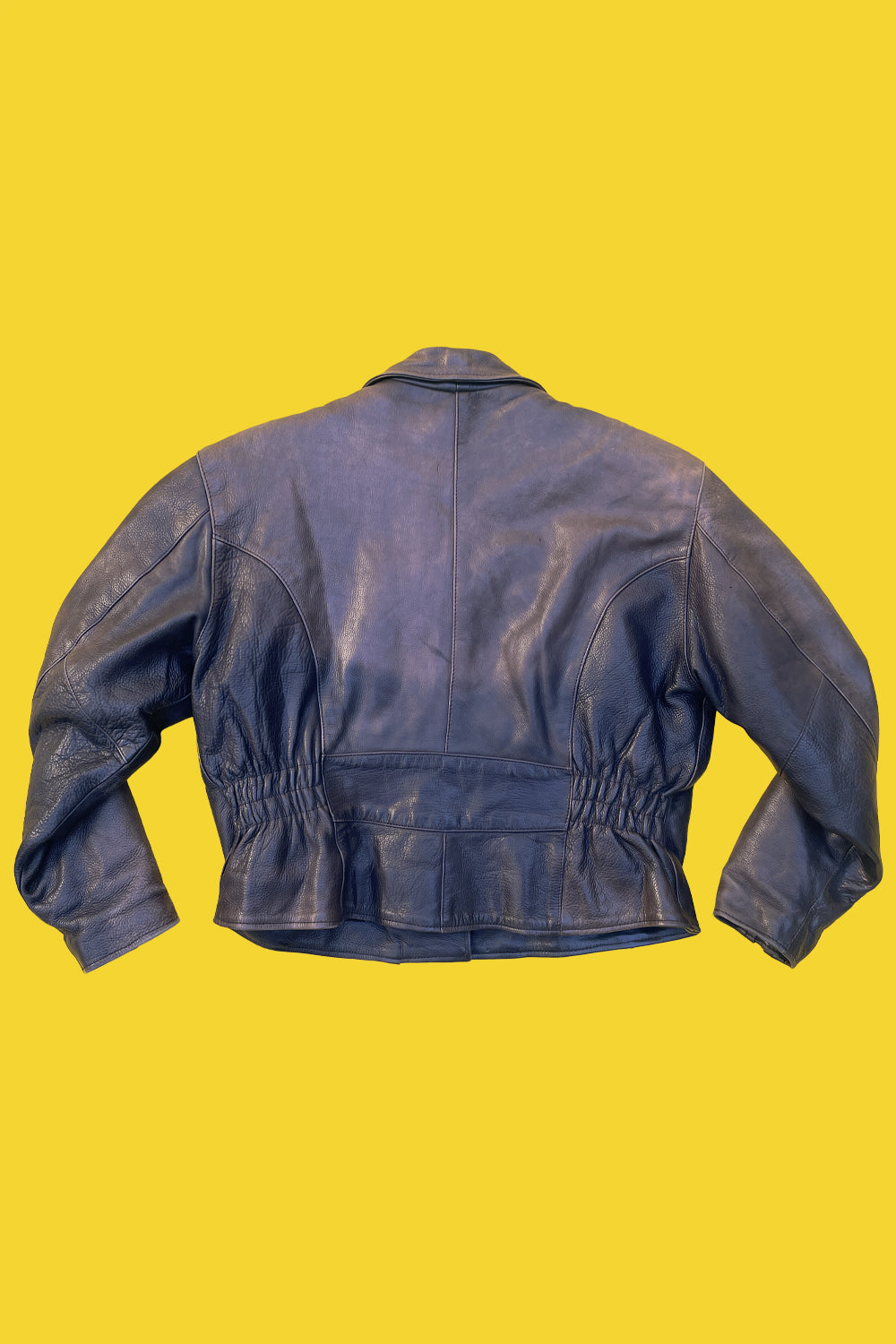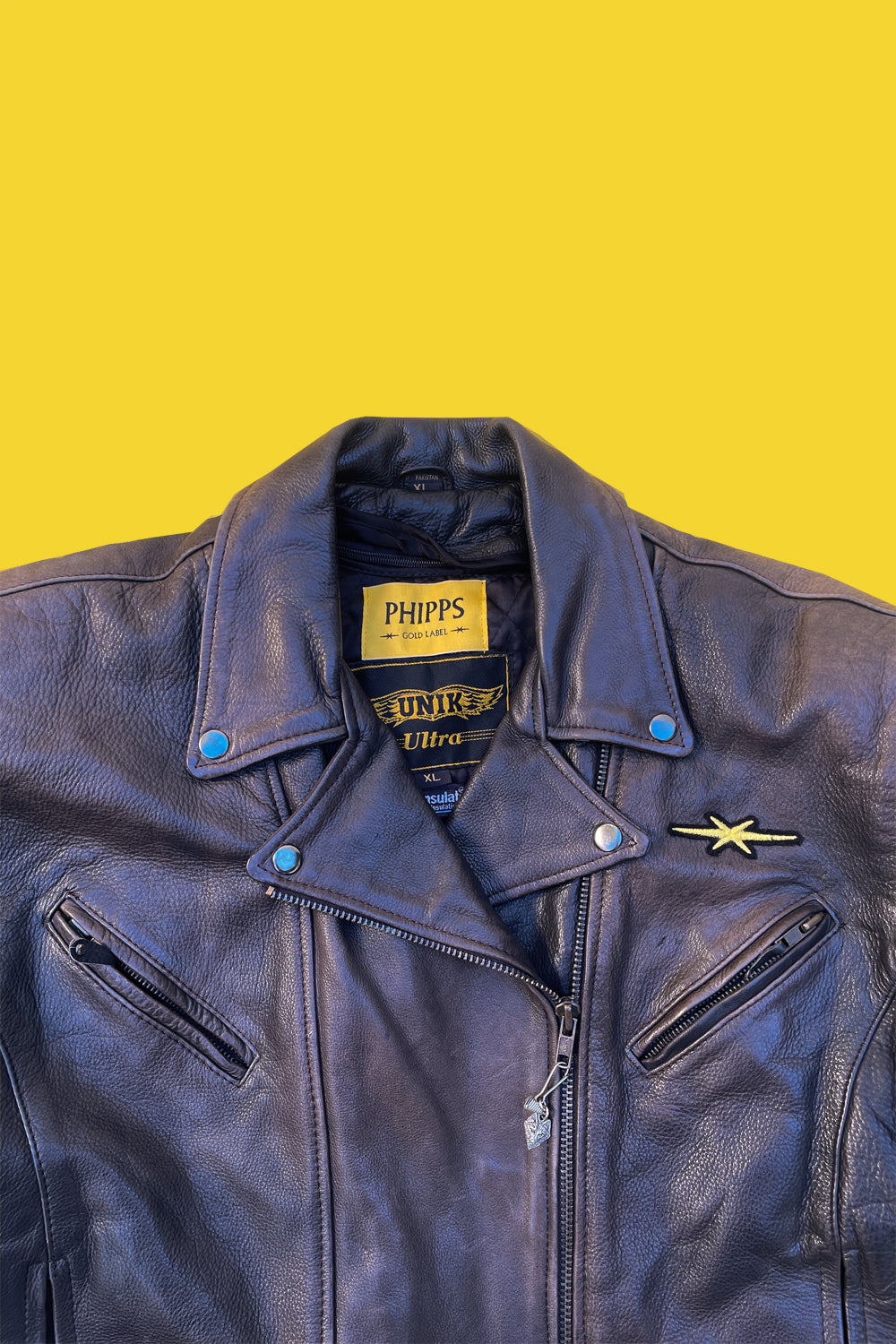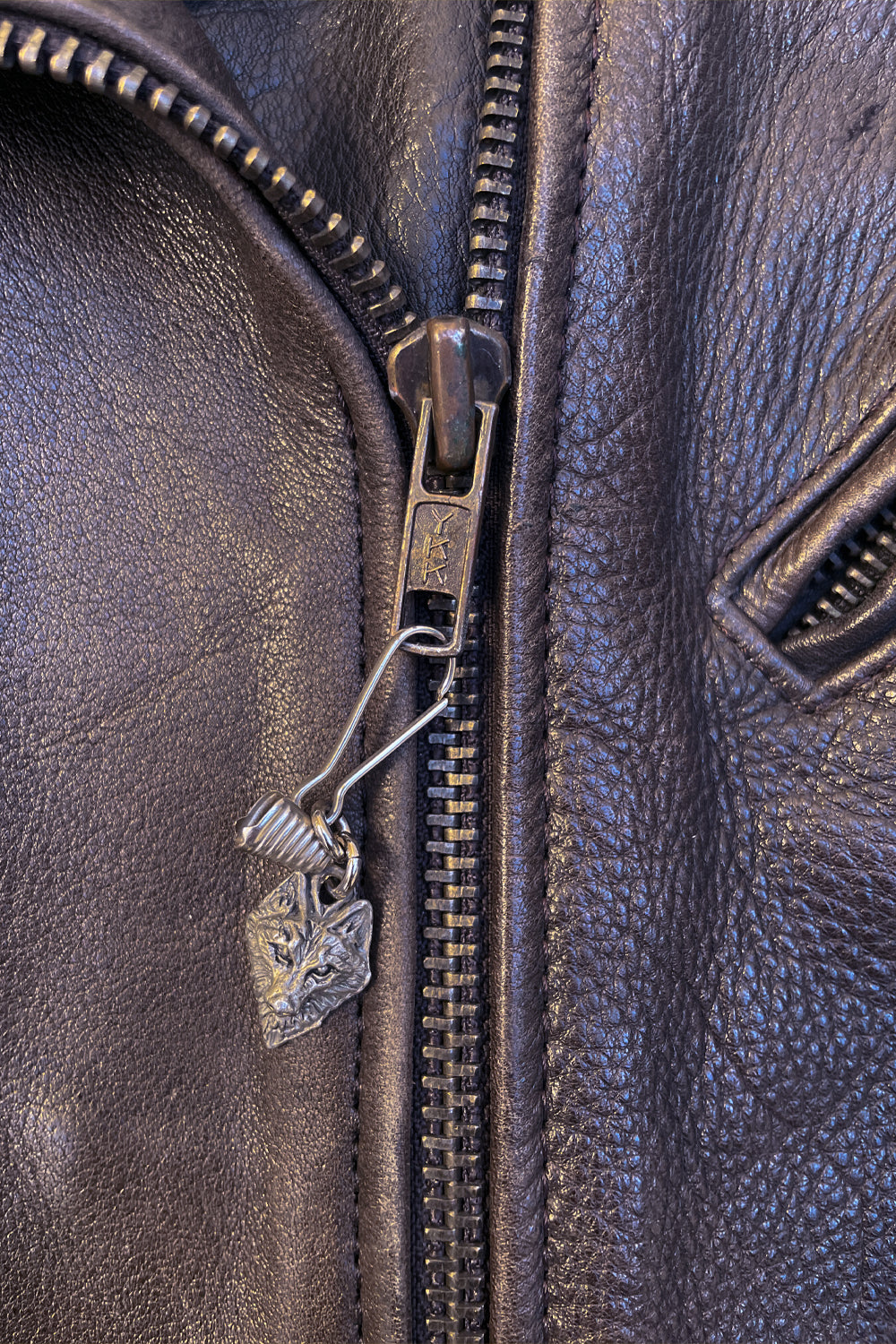 TITLE: SUN FADED BROWN LEATHER MOTORCYCLE JACKET
CATALOGUE NUMBER: GL-SH-00003
CATEGORY: Jacket
STYLE: Motorcycle Jacket
SIZE: XL
BRAND: UNIK
PROVENANCE: *
PERIOD: *
MATERIALS: Leather
CONDITION: Good
NOTES: UNIK brown leather motorcycle jacket with beautiful fading. Cropped fit and customized metal wolf detail on the main zipper. Embroidered with PHIPPS star logo.
This garment is sold as a pre-owned garment.