About Us
PHIPPS was founded on a deep sense of respect and curiosity for the natural world. We pride ourselves on building products that blend rugged, masculine, purpose-driven design with a unique appreciation for craft and quality. From its inception in 2018, PHIPPS has been defining its own rules for modern American fashion and setting the example of an authentically responsible business.
PHIPPS was founded by Spencer Phipps in 2018 and was initially launched in Paris, where it found success in Europe. The brand was selected as a finalist of the LVMH prize in 2019 and was accepted into the official Paris Fashion Week calendar that same year. Despite this success, the studio was relocated to Los Angeles in 2022 where it is currently based.
Spencer Phipps was born in San Francisco, where he developed his rugged sensibility, before moving to NYC to study at Parsons School of Design. He began his career at Marc Jacobs, working on the menswear design team, and eventually departed to Antwerp to work as the first American on Dries Van Noten's design team before launching his eponymous brand.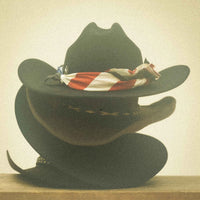 PHIPPS is divided into four different divisions: