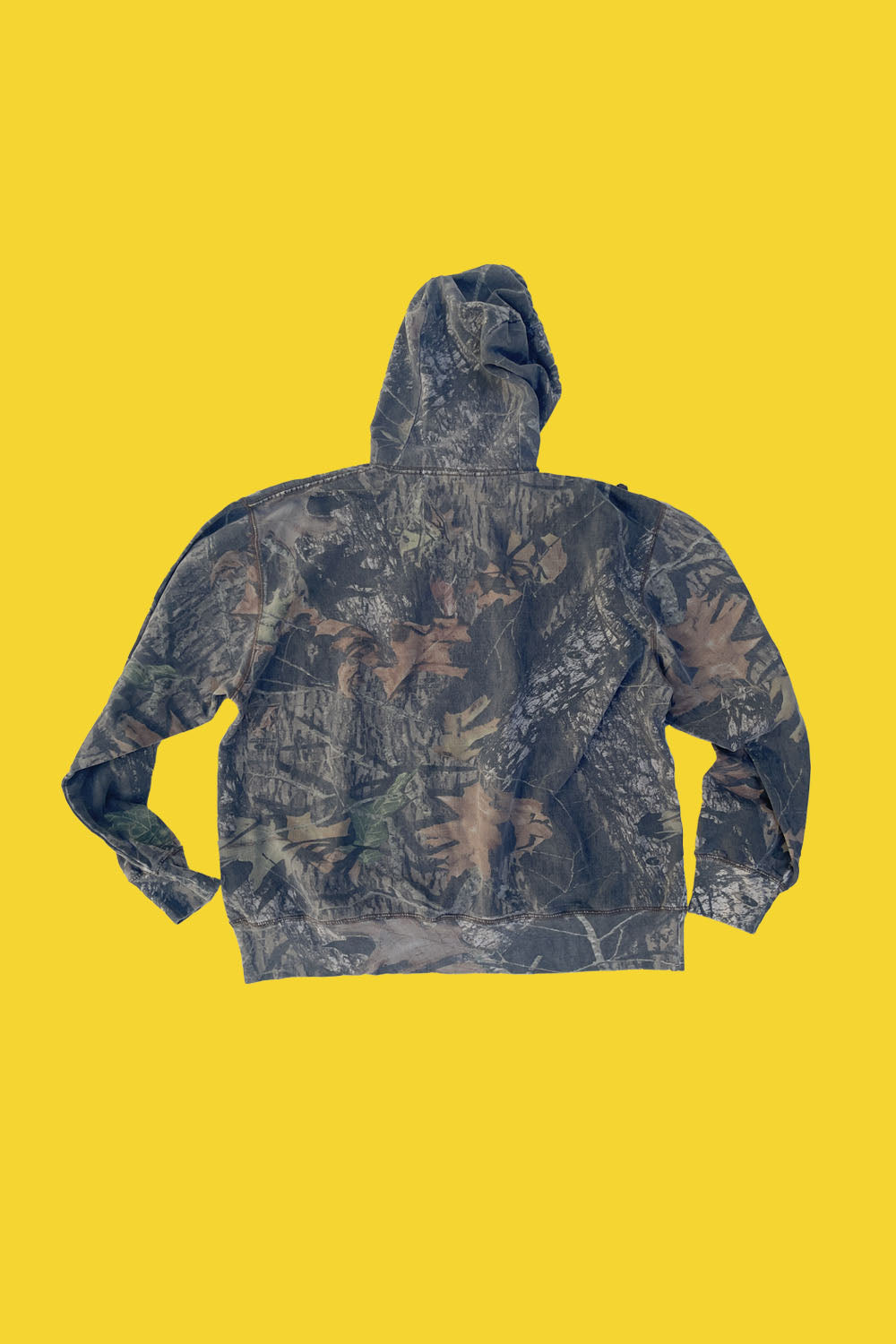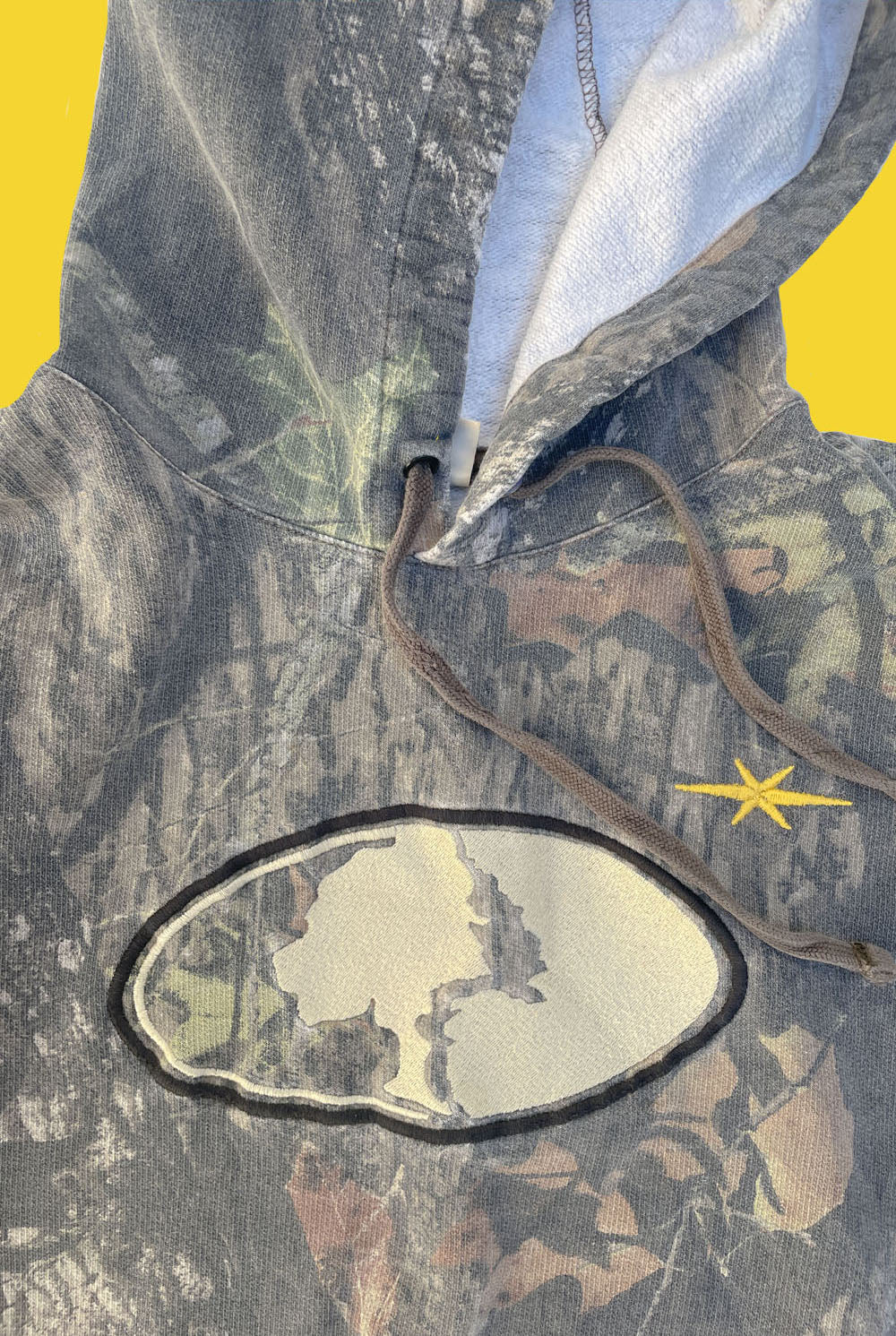 TITLE: MOSSY OAK DRAWSTRING CAMO HOODIE
CATALOGUE NUMBER: GLP00083
CATEGORY: Sweatshirt
STYLE: Hoodie
SIZE: XL
BRAND: MOSSY OAK
PROVENANCE: Pakistan
PERIOD: *
MATERIALS: Cotton Polyester Blend
CONDITION: Good
NOTES: Mossy Oak camo pullover drawstring hoodie. Embroidered PHIPPS star logo.
This garment is sold as a pre-owned garment without any connection or partnership with MOSSY OAK. The original item was designed by MOSSY OAK, which owns the MOSSY OAK trademark.